A SEED TO GROW ON
You can't control everything in this line of work, but you can choose your seed. So, choose a seed that plants performance for your fields. Build your own strategy with our portfolio of broad trait choices and tailored genetics. Simple. Customized. Choices. LG Seeds.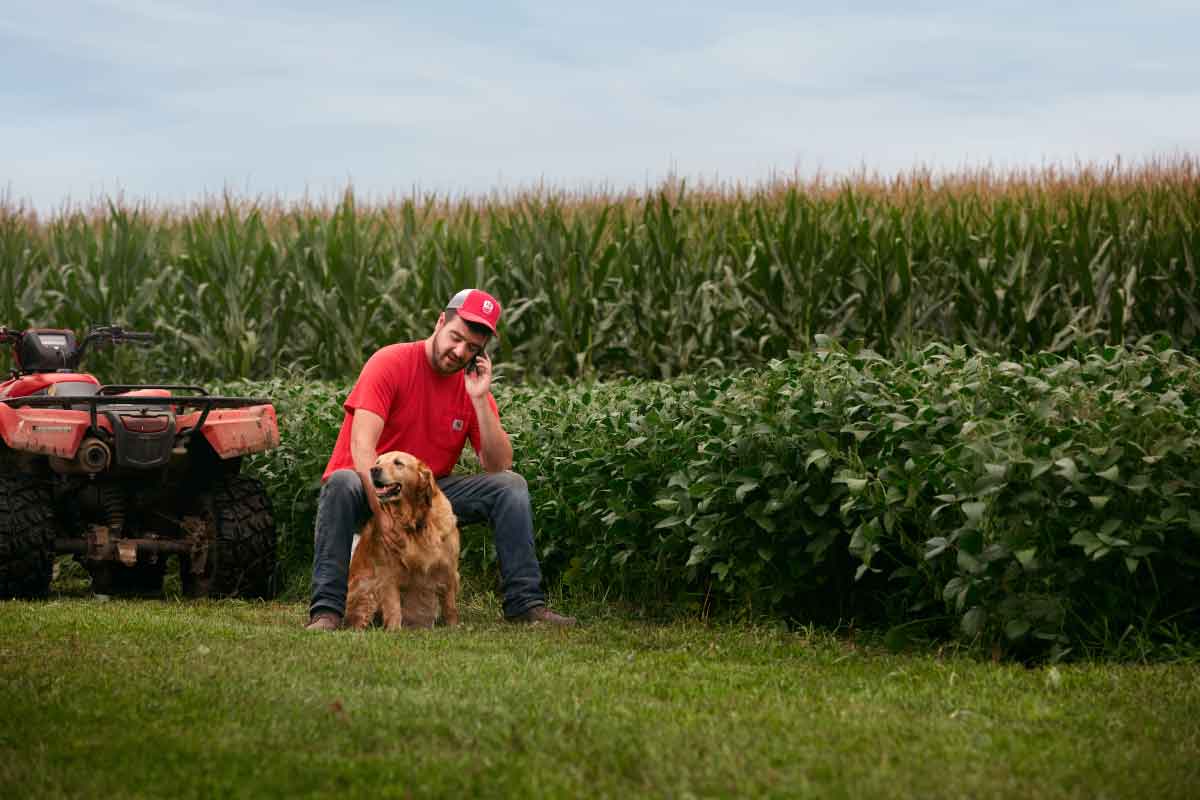 PROOF IN THE FIELD
We know your seed selection research goes beyond the plot. That's what we like about you. We also know digging into the yield data for yourself is an important part of choosing your seed every year. Our interactive yield results map makes it easy to see how our products stack up against the competition.
A TOOLBOX TO MAKE YOUR JOB EASIER
When you need more, but don't want more than you need, find your LG Seeds tools and resources here.
How to Prevent White Mold in Soybeans

The Heat is On: How Early Harvest Conditions Impact Soybean Moisture

LG Seeds Announces New Corn Hybrids & Soybean Varieties for 2024

RED Days Rundown: Autonomy and the Future of Ag

How to Prioritize Corn Fields for Harvest & Maximize Yield
Explore five proactive strategies for preventing and treating white mold in soybeans, shared by Michigan agronomist Justin Schneider.