INNOVATION. RESEARCH. EDUCATION.
Witness our exciting and innovative developments in our one-of-a-kind product portfolio from LG Seeds and AgReliant Genetics during this exclusive two-day event.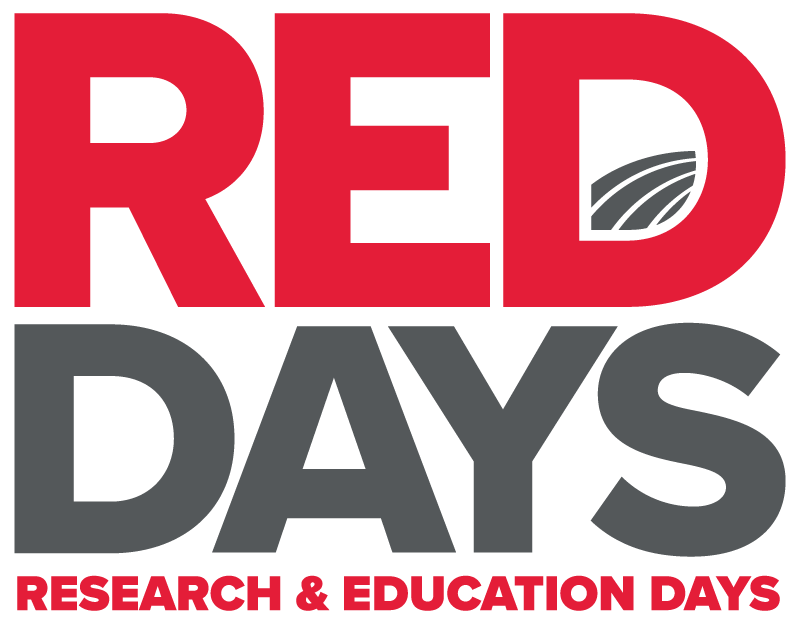 Champaign, IL
August 21-22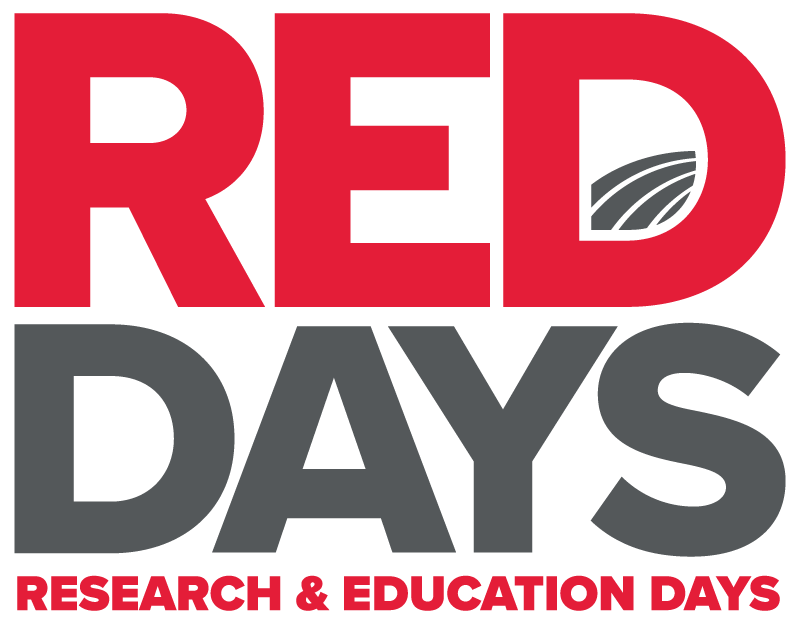 Champaign, IL
August 23-24
Our first day of RED Days will begin at 1 p.m. and is packed with captivating presentations and engaging discussions. We'll introduce you to a world of research innovations by AgReliant Genetics. Prepare to explore our exceptional product portfolio that 'yields to no one' and gain valuable insights into advanced scouting techniques.
As the afternoon unfolds, we'll dive into the realm of autonomous vehicles in agriculture, featuring an esteemed panel of presenters who will stimulate thought and spark discussions. Stick around after the closing remarks around 5:00 PM for happy hour with the LG Seeds team, our speakers, and network with other farmers to wrap up a day of research and education.
On the second day, we'll head to the fields to see our innovations in hybrid breeding in action. As the largest North American company focused solely on seed, AgReliant® Genetics invests heavily in genetic innovation to deliver one-of-a-kind, high-performing hybrids farmers can't get anywhere else. AgReliant® Genetics is the only seed-only parent company with a vast, unique genetic library to deliver diverse seed options from never-seen-in North American germplasm. Be prepared to leave with a wealth of knowledge that will leave you excited about the future of agriculture-- dismissed by noon.
Hotel Information
I Hotel & Conference Center, 1900 South First St., Champaign, IL 61820
Hotel Information
I Hotel & Conference Center
1900 South First St.
Champaign, IL 61820
AGENDA
Monday, August 21st
1-2p: Check In
2-2:30p: Welcome & Introduction to AgReliant Genetics
2:30-3:30p: Next Level Scouting featuring presentations from industry experts
3:45-4:30p: Future of Autonomous Vehicles in Agriculture
4:30-4:50p: Presenter Panel Discussion
6-8p: Dinner and Drinks/Entertainment
Tuesday, August 22nd
7-8a: Breakfast and gather for transportation to Innovation Plot
8:30a-12p: Plot Tour at AgReliant Genetics Innovation Farm
Noon - Lunch back at the hotel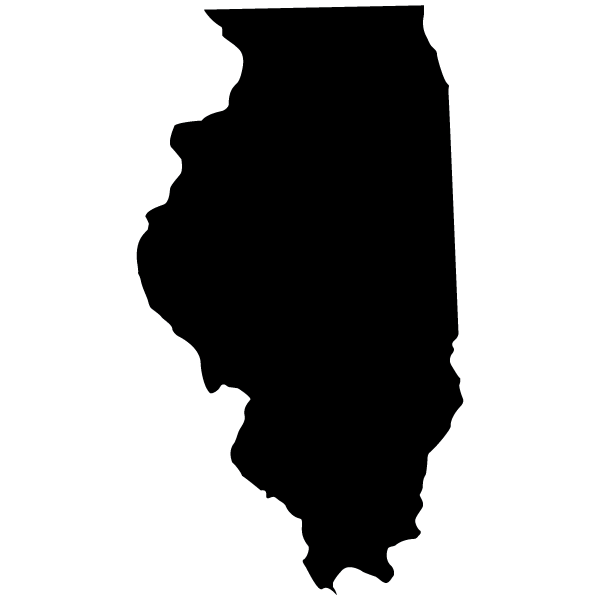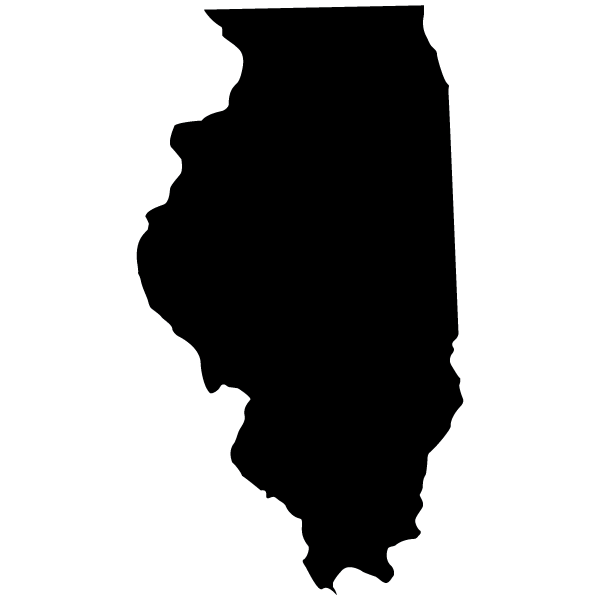 Contact Us
marketing@lgseeds.com
Contact Us
marketing@lgseeds.com